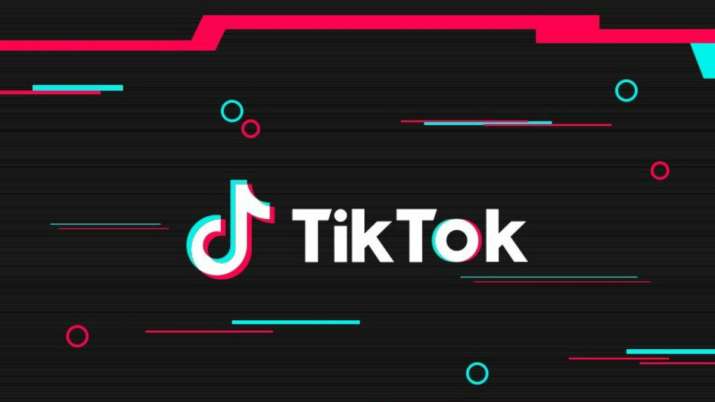 As of June 2020, there are at least 2.5 million applications that can be downloaded for Android smartphones and 2.2 million applications for Apple iPhones. The sheer number of apps available to the public is simply astounding. These programs can range from the basic phone games, to photo and video editors, media players, high-resolution first-person shooters, real-time strategy games, educational programs, foreign language tutorials, fitness and sports apps, and a whole gamut of other interesting content all free to download. With all these apps to choose from, a question that is begging for an answer must then be asked: How safe is it to download these free apps?
There was a time when the only concern of a smartphone user was to have a worn-out charger replaced, or the need to go to a local screen repair expert after dropping the phone and causing unsightly cracks. Today, personal privacy and even spying cause serious concern even for the average cellphone owner.
For example, the ban on the popular app TikTok has brought to the fore the question of security when it comes to downloadable apps. Unlike in the past, when the worry was about introducing a virus or malware together with a downloaded program, today, the problem is the possibility of identity theft and malicious exploitation of personal information.
Why U.S. Banned TikTok 
Only last August 6, 2020, U.S. President Donald Trump issued an executive order banning TikTok because these mobile applications continue to "threaten the national security, foreign policy, and economy of the United States." If the mother company of TikTok cannot find an American company to buy and take over its stake in TikTok within 45 days from the issuance of the order, the said app would be removed permanently from all app stores in the United States. The U.S. military had also banned the downloading and use of TikTok on any government-owned and issued smartphone or any other communication device.
The ban could be an offshoot of the ongoing trade war between America and China. Still, the alleged security concerns cannot be ignored. In the U.S., there are at least 26.5 million users of the app, with the age range of 16 years old to 24 years old. The acting Director of U.S. National Intelligence Joseph Macguire said that "with over 110 million downloads in the U.S. alone, Tiktok is a potential counterintelligence threat that we cannot ignore."
One specific concern about the app is that the video-sharing platform stores the data in the United States. But the company that runs it is under the jurisdiction of China's law since its mother company, ByteDance, is based in Beijing. ByteDance today has a market value of over $100 Billion. In another incident, cyber-threat analysts found out that the TikTok app has a program that attempts to access clipboards on Apple's iPhones. The clipboard is what is used to copy and paste text, messages, photos, and videos on the said smartphone.
In a counterpoint, some industry experts say that the threat posed by TikTok is somewhat overblown. They believe that any threat to privacy posed by TikTok is only the same as the vulnerability of privacy faced by users of Facebook and other popular social media applications. Furthermore, these experts argue that the mere use of social media inherently already exposes a user's private information such as photos, videos, locations or places visited, work and educational background, to name a few. 
How to Secure Your Phone
The issue with TikTok may not die down soon as long as there is a trade war between the U.S. and China. Meantime, what smartphone users would do well is to learn ways on how to protect themselves from hackers better. One basic step is to keep up with upgrades provided by the smartphone manufacturer since these often include fixes to bugs and other loopholes that might be exploited by hackers. 
Another good rule is to, as much as possible, avoid the use of public Wi-Fi in coffee shops, airports, seaports, government buildings, and other areas where the signal is provided for free. Keeping your number private and activating a user code on the phone is always a good idea.
Moreover, one of the best ways to keep your privacy is to avoid oversharing on social media. Posts about your home address, bank details, office location, or where you plan to go or visit may not be a good thing to do on social media. That allows hackers and even stalkers to monitor your movement and know your location at different times. A little more technical but advisable nonetheless is the use of the 2-factor authentication, which provides you and your phone extra security.
So, if you enjoy TikTok and other similar apps, it would be wise to take the necessary precautions. Always safeguard your private details and know the consequences of oversharing. Whenever you download apps, think about your security and safety because caring for your life is literally in your hands.
 Meta title: TikTok: Downloading and Using Apps Safely and Responsibly
Meta description: Recently, the U.S. banned TikTok for its alleged potential threat to its national security and economy. Learn why people need to become more careful.